Legal Expert Connections, Inc. is a national legal marketing agency, based in Florida. Our services are ideal for small to mid-sized defense-oriented law firms that do not have an in-house marketing department.
Increasingly, we also provide legal marketing and business development services to the AmLaw 250 law firms that want special assistance in creating contact-level business development campaigns. We make it our business to identify who you need to contact at an insurance company, corporation, or municipality to be considered as outside defense counsel. Often this is part of a panel counsel program, particularly in the area of employment defense or cybersecurity marketing campaigns.
We work primarily on a monthly retainer basis. In the area of insurance defense marketing, we also work on a project basis to help firms get their name in front of insurance panel managers.
New revenue is our goal for you. We look for ways to generate more business from your existing accounts while also focusing extensively on helping you to identify and connect with prospective new clients at insurance companies and corporations.
Margaret Grisdela, President and Founder, is also the author of "Courting Your Clients: The Essential Guide to Legal Marketing." View Margaret's background and connect on LinkedIn.
Serving Defense Law Firms Across the U.S.
Legal Expert Connections works with defense law firms across the country. As of 2023, we have helped more than 250 law firms in 40 states nationwide conduct business development campaigns: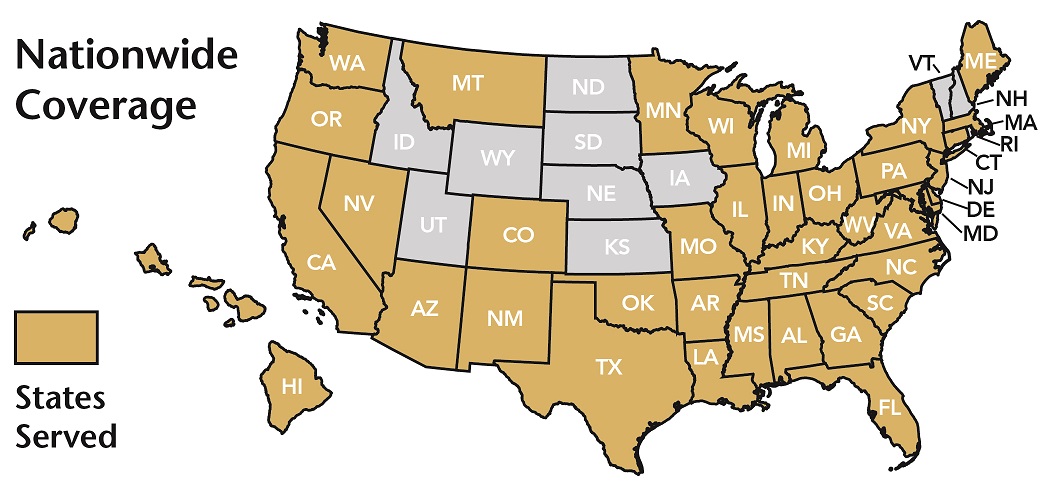 Three Reasons to Work with Legal Expert Connections, Inc.
Legal Expert Connections, Inc. offers three key benefits to law firms nationwide:
We are the leading U.S. legal marketing agency focused on business development and with a concentration in the insurance defense market. We know the panel counsel process and can accelerate your business development efforts by identifying who you need to contact in order to be considered as outside counsel.
You get a structured business development process. We guide your law firm through a proven three-step campaign that brings discipline, focus, and productivity to your marketing efforts.
Increase revenue with professional, Bar-compliant legal marketing campaigns. We do the research to identify the person and process for who hires law firms at insurance companies and corporations, so you can focus your time on the business development process.
Contact Margaret Grisdela, a law firm business development consultant, at 561-266-1030 or via email. Connect with Margaret Grisdela on LinkedIn.