Legal Expert Connections, Inc.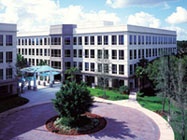 2385 NW Executive Center Drive, Suite 100
Boca Raton, FL 33431
Connect with Margaret Grisdela via:
  Linkedin
We welcome your phone calls and emails. There is no charge for a conversation about marketing and business development ideas for your law firm, based on your current challenges.
Serving Law Firms across the U.S.
Legal Expert Connections works with law firms across the country. We have helped more than 220 defense law firms in 40 states conduct business development campaigns targeting insurance companies, corporations, municipalities, and others.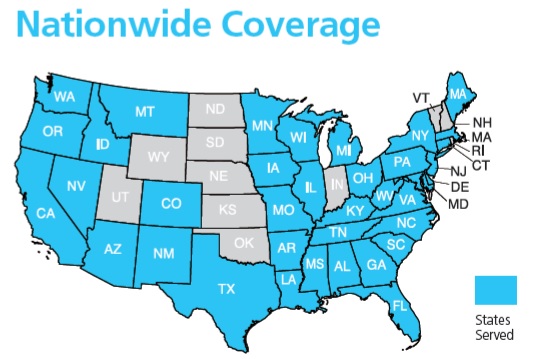 We understand attorney advertising guidelines, and work to create Bar-compliant campaigns.
Visit our Affiliated Websites
www.InsuranceDefenseMarketing.com
www.EmploymentLawMarketing.com