COURTING YOUR CLIENTS
Legal Marketing Agency for Business Development
Law Firm Marketing Management
Marketing Campaigns Ready to Launch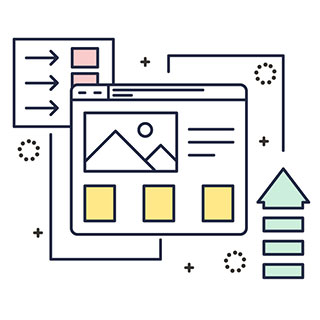 Law Firm Marketing Plans
Grow your billable hours when we create a custom marketing plan tailored to your practice and territory.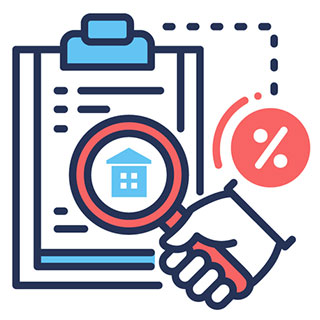 Law Firm Proposals
We take the lead on writing a detailed law firm proposal in response to a Request for Proposal (RFP).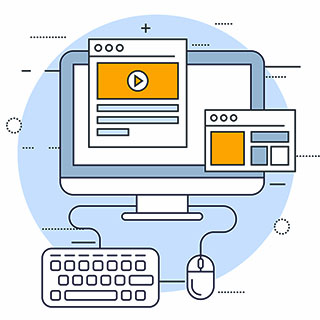 Content Marketing
Attract new clients with blogs, social media, client alerts, and newsletters. We write the copy to help you get noticed.
Legal Expert Connections, Inc. offers THREE key benefits to law firms and experts nationwide:
1. We are the leading legal marketing agency in the insurance defense market.
We know the law firm hiring and selection process at insurance carriers, Fortune 500 companies, and municipalities.
2. You get a structured business development process.
We guide your firm through a proven three-step legal marketing campaign that brings discipline, focus, and productivity to your marketing efforts.
3. Increase revenue with Bar-compliant legal marketing campaigns.
We identify prospective clients, so you can focus your time on law firm marketing and business development.
If your law firm or litigation services company is asking how you can get more clients, give us a call. We have helped 140 law firms launch targeted legal marketing campaigns.
At Legal Expert Connections, we make it our business to identify who hires law firms at insurance companies and corporations around the country.
Contact Margaret Grisdela at 1-866-417-7025 or via email to discuss a campaign. Connect with Margaret Grisdela on LinkedIn.